APRICENA
Apricena is the memorable office, with our own factory and extractive area.
SANTARCANGELO DI ROMAGNA
Santarcangelo di Romagna, in Emilia Romagna, with a supply of more than 40,000 square metres of marble and granite slabs ready for distribution.
CARRARA
Located near the main Italian marble basin, it is a crucial centre for the distribution of the Apricena Stone along with a logistic pole for supplies coming from all over the world.
SAMMICHELE DI BARI
Sammichele di Bari instead is a point of reference for all the South of Italy into the distribution of our slabs and semi-finished products.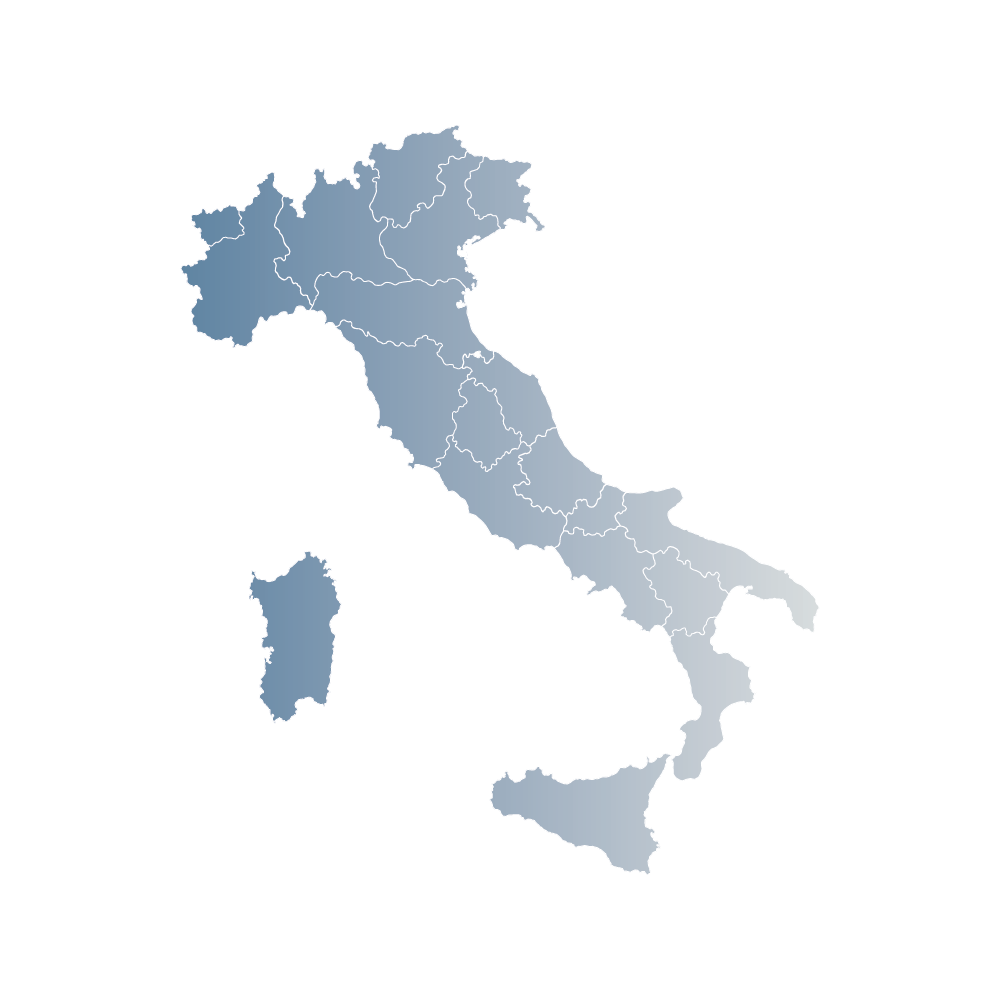 1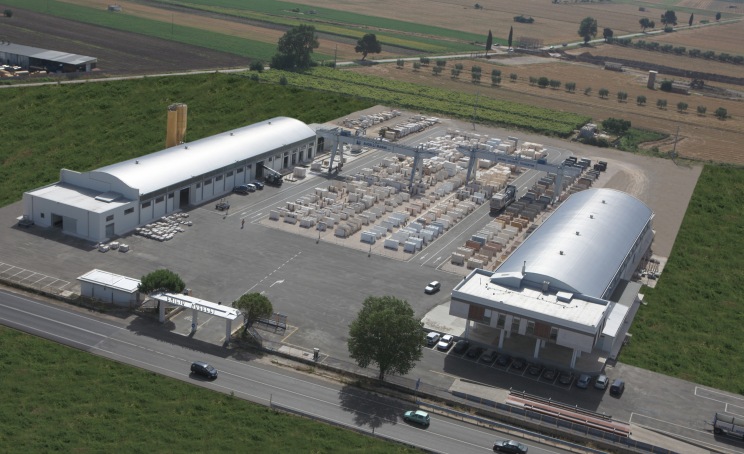 Apricena
2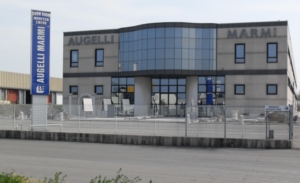 Rimini
3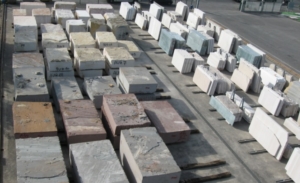 Carrara
4
Bari